In appreciation for the guidance and support we have received from parents, professors, co-workers, mentors & spouses who were fundamental to our success, STS is paying back by contributing to worthy projects. Such projects include, but are not limited to, the following:
MidCoast Christian Academy
MCA is expanding their science department. STS contributed for a field trip to a local lab.

Maine Maritime Academy
Our alma mater has broken ground on a new classroom and lab facility. STS has provided $1,000 to the project.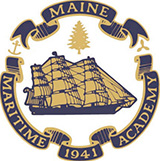 The YMCA supports our community by giving us a place to connect with other people, stay physically fit, and provides social development programs for all ages. We support the YMCA scholarship program and the summer day camps. STS has been actively volunteering and providing financial gifts since before we incorporated.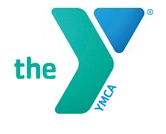 Preble Street
Preble Street provides accessible barrier-free services to empower people experiencing problems with homelessness, housing, hunger and poverty. We support Preble Street with both volunteer work and with annual donations.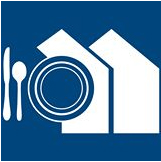 Semper Fi Fund
The Semper Fi Fund provides immediate financial assistance and lifetime support for injured and critically ill members of the U.S. Armed Forces and their families. STS is proud to support the U.S. Armed forces and thank them for their contributions through donations to the Semper Fi Fund.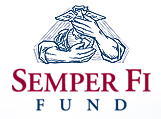 CICRIN
CICRIN is a small orphanage located on the island of Ometepe south of Managua in the country of Nicaragua. The orphanage has approximately 20 kids. Due to a spotty grid and municipal water supply, they have been forced to use the polluted Lake Nicaragua as a water source. STS has provided funding for infrastructure projects which include a reliable diesel driven water pump and a new(er) bus able to transport the children and their caregivers.